Maya Inspired Collections
Maya textiles are known for their bold colors and patterns. Traditionally, Maya women wore Corte (a long woven skirt wrapped around them), held in place by a sash, and huipiles (tunic-like loose blouses).
Lookbook 2021
Do you enjoy being the center of attention? Empowering looks to convert your moment from ordinary to "extraordinary"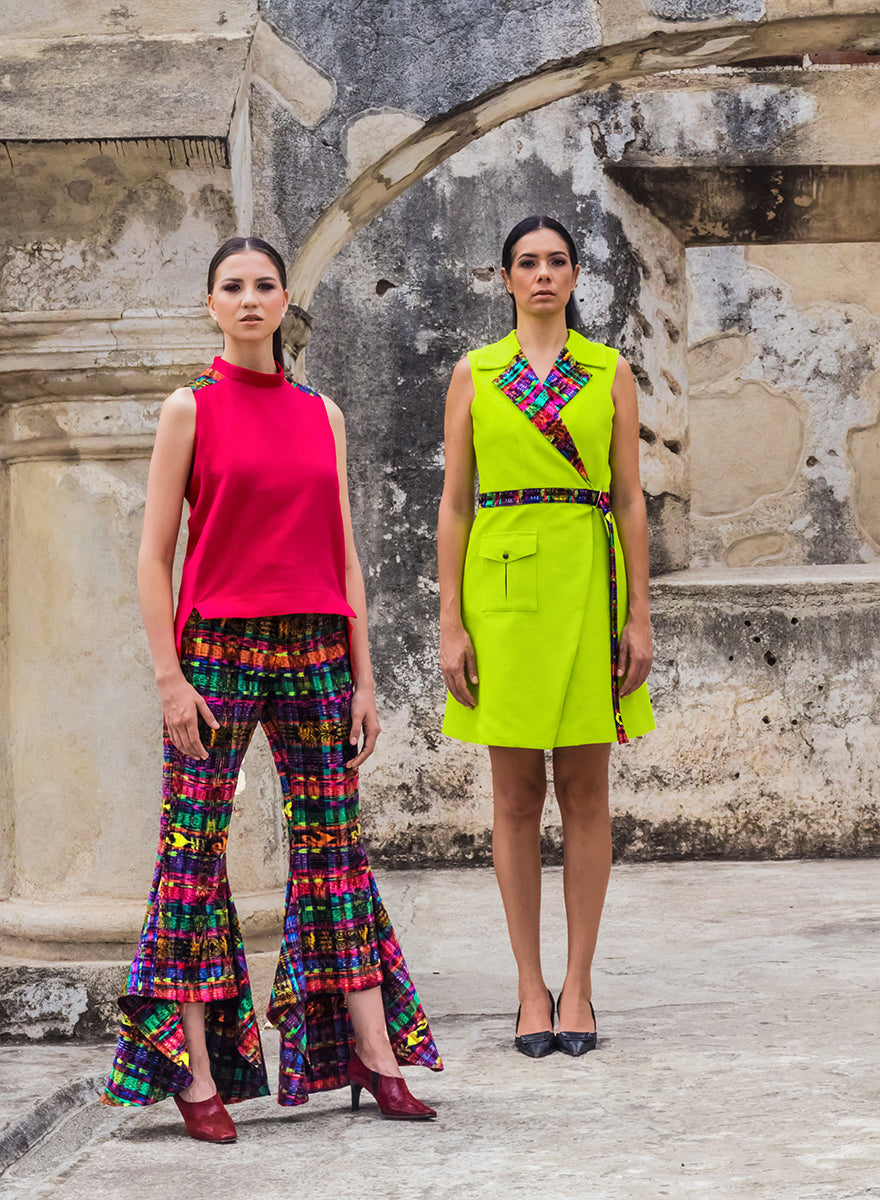 Join us to discover more
Subscribe to Anita Lara's Newsletter to receive the latest news, updates and special offers delivered right to your inbox. 
Enter your email address: